How do we develop high-quality websites?
At Web24, 'from A to Z' is not just a slogan. We actually go through every letter of the alphabet when developing your website. For us, the web design process involves both ensuring a professional appearance of the website and ease of use. We are not afraid of challenges: if non-standard functions need to implemented, we do it.
From A to Z is one thing, tip-top is another. We are consistent and work based on a detailed plan. First, we will talk to you and answer any questions you may have about the project, and then we prepare a documentation of everything you expect from the website when it is completed. Our Customers know that none of their e-mails and phone calls will remain unanswered. Based on the detailed documentation, we create wireframes for every page and describe how they work.
Next, the second stage of the website design process begins as we create a graphic design and artwork suited specifically to your needs. After that, the third stage of the website design involves taking apart and transforming the graphic template into HTML, CSS and JavaScript code. During the fourth and final stage, we implement individual modules and functionalities, all integrated with our proprietary Content Management System (CMS). By 'proprietary', we mainly mean secure.
A nice looking website is not enough – it must also be functional.
Our graphic designers working on your website will give it a unique nature, since a clear message is just as important as aesthetics when it comes to online content. Combining both will make your website look truly original, and any visitor will be able to easily find what they are looking for. We use state-of-the-art industry standards. Different solutions work for e-commerce, company websites or landing pages. We have experience in each of these areas. For a lasting impression, we adjust your website's graphic style to your target group of customers.
 
The functions you need can make all the difference
We design every website to meet specific expectations. If you need a non-standard function, we are here to help. Need website integration with external services? Not a problem. We will make your website work the way it should. However, be prepared that we might dissuade you from certain ideas that we find sub-optimal. We give our best when designing every website to deliver what you and your Customers want.

A SEO friendly website is good for business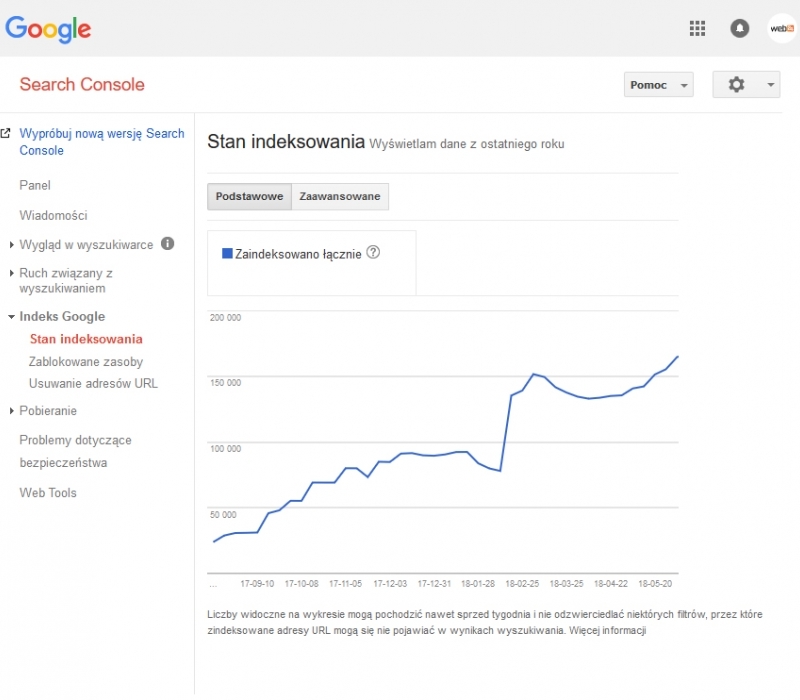 We make sure that your website is designed in line with search engine requirements. A website developed by our team contains all elements necessary to improve visibility in search engine results. When required, the website can also be modified specifically with SEO in mind. We are consistent in all we do and keep ourselves up to date. What is good for your business is also good for ours. Therefore, we monitor any changes in Google algorithms. And there are a lot of them.
Modern design through and through
Keeping in mind that website design should follow the ever changing technical requirements, we use state-of-the-art solutions, ensure compliance with the standards and actively avoid any pitfalls. In short, we make sure that your website delivers exactly what your Customers expect in the long run, while giving you a competitive advantage in terms of functionality.

Practicality is a priority
When developing a website, more than just technical considerations come into play. Bearing that in mind, we make sure that the design process accounts for various user behaviours and responses. We analyse potential obstacles and remove them, verify what could be useful and propose modifications accordingly.

Full optimisation. Delivered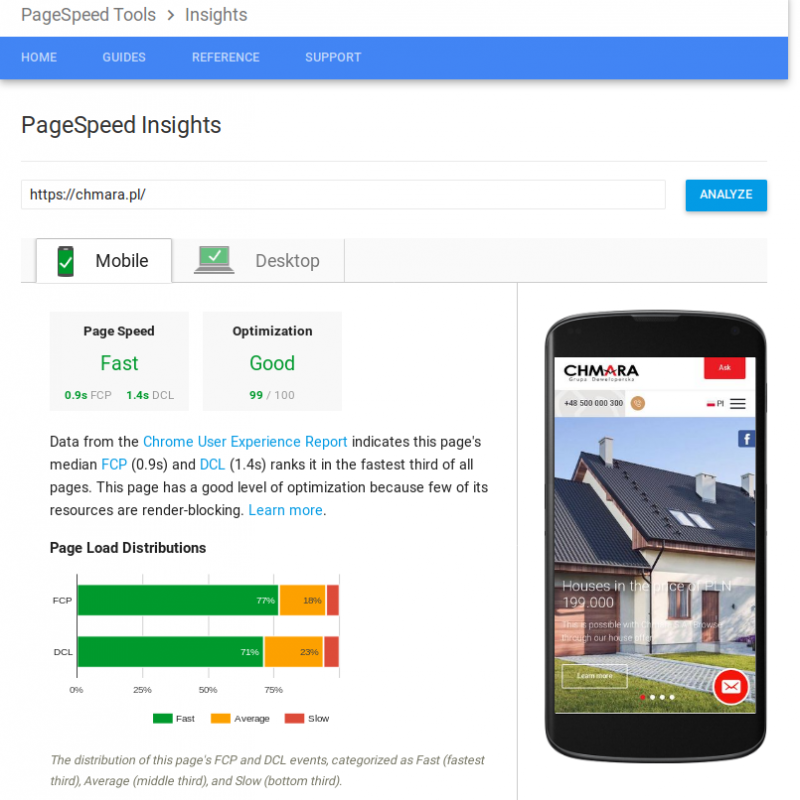 For us, optimisation comes first. Solutions that are optimal for you and your Customers. Optimised for SEO and Google bots. Optimal in terms of the number of functionalities. And optimally priced. We make sure that our websites are optimised in every way possible. We design websites in such a way so as to make them function efficiently by minimising server workload and making the websites load quickly on desktop computers and mobile devices, delivering a fluid and satisfying browsing experience, which is one of the conditions for a successful online business.

Desktop and mobile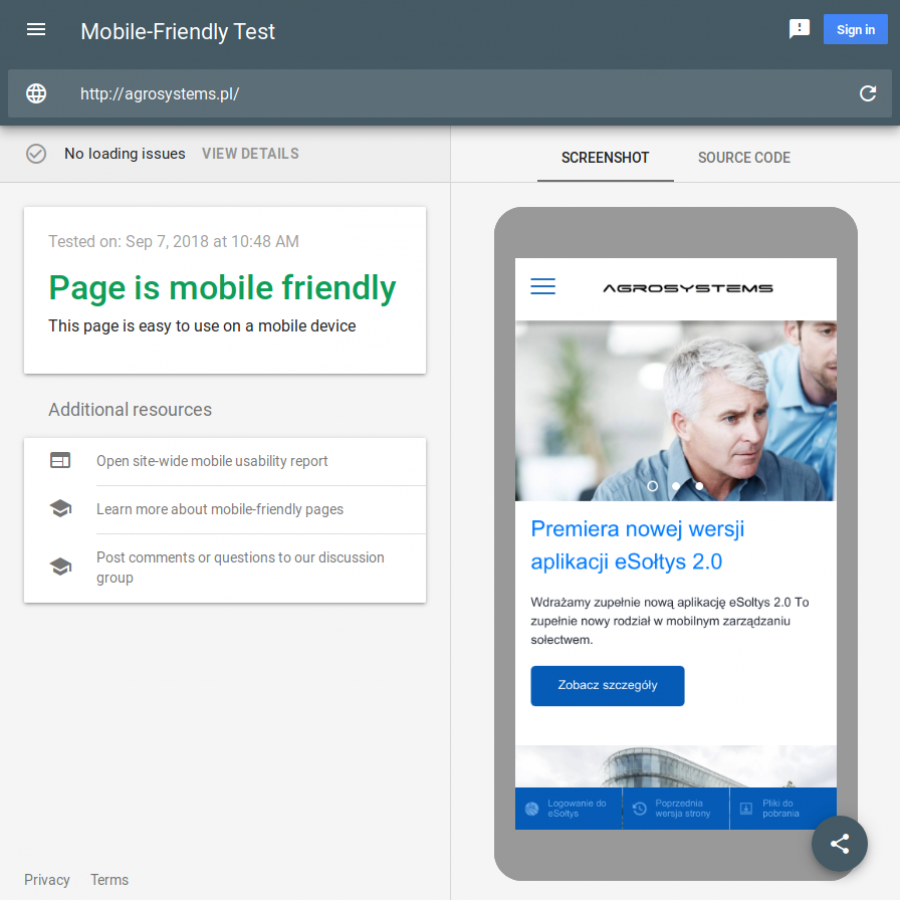 Ever more frequently, your Customers browse the Internet using mobile devices. Therefore, we make sure that the websites we develop work perfectly on every display, be it on a laptop, tablet or smartphone. We achieve this by using Responsive Web Design (RWD) technology, which makes the website fit the specific device of the Internet user. One trend among your Customers is that they start browsing using one device, and end using another. And they want to be able to find exactly what they are looking for on their smartphone, tablet or notebook.

Online shops are our specialty
Our website development offer goes beyond building corporate websites; we also develop online shops. By entrusting this task to us, you can be sure that we will implement integration with price comparison websites, payment processors and inventory monitoring systems. Need more functions? Let us know. We like a challenge!

Non-standard solutions
Websites typically include corporate webpages, online shops and portals. However, a CRM system or an online application can also have the form of a website. If you need such a solution, contact us. We will prepare a design and implement it.
We do not shy away from major challenges
Our portfolio includes various projects, ranging from small to very big ones, and each one of them is important to us.
We guarantee that it works
We have confidence in our solutions and the websites we have developed are covered by a guarantee. We are proud of our websites and are interested in a long-term business relationship. Consequently, we check even the tiniest details and give a 3-year guarantee for each website. We feel responsible for quality and make sure that it meets your expectations.